BUSINESS INTELLIGENCE
FOR THE WATCH
AND JEWELLERY INDUSTRY 
The Mercury Project is a data-driven consulting company focusing on the watch & jewellery retail industry.
It provides business intelligence information to  industry stakeholders (companies, retailers and federations) through a reliable monitoring of the key aspects and trends of the markets.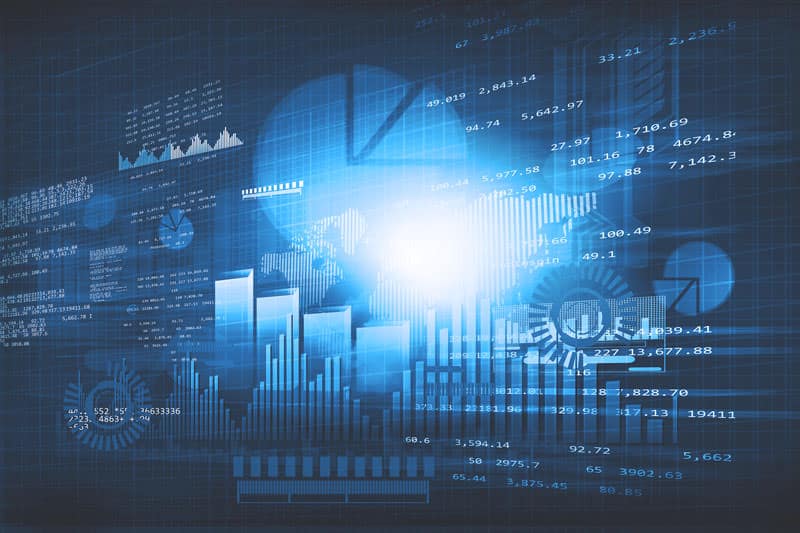 The Mercury Project's activities are based on documented and trusted databases focusing on the watch & jewellery retail  information  (sell-out data, retailer database and new brand launch). Mercury Project has an integrated service model that allows start-ups or large companies to maximise their resources while having access to specialized industry knowledge and skills.
As Mercury Project's founder, Thierry Huron brings years of experience and success record in the luxury and market research industries.
While managing the international Marketing strategy at TAG Heuer, he identified the need for a trusted global source of sell-out data in the watch industry and initiated numerous programs in this field. He published reports on the Swiss watch market. They are supported by the VSGU/ASHB Swiss watch retail federation. 
Thierry Huron has been quoted in Le Temps, Business Montres, Europastar, WatchPro and other leading publications about the watch industry.