THE SELL-OUT INDEX
MONITOR THE REAL TRENDS IN YOUR MARKETS
Retail sales statistics provide a prompt economic indicator which reflects the real business performance of industries. 
For the first time ever in the watch & jewellery industry, the Sell-Out Index measures the aggregated sales performances of specialized watch & jewellery stores in selected markets. It is based on the monthly sales records of the retail trade surveyed and reported by national statistics offices.
Access to the latest  Sell-Out Index   report.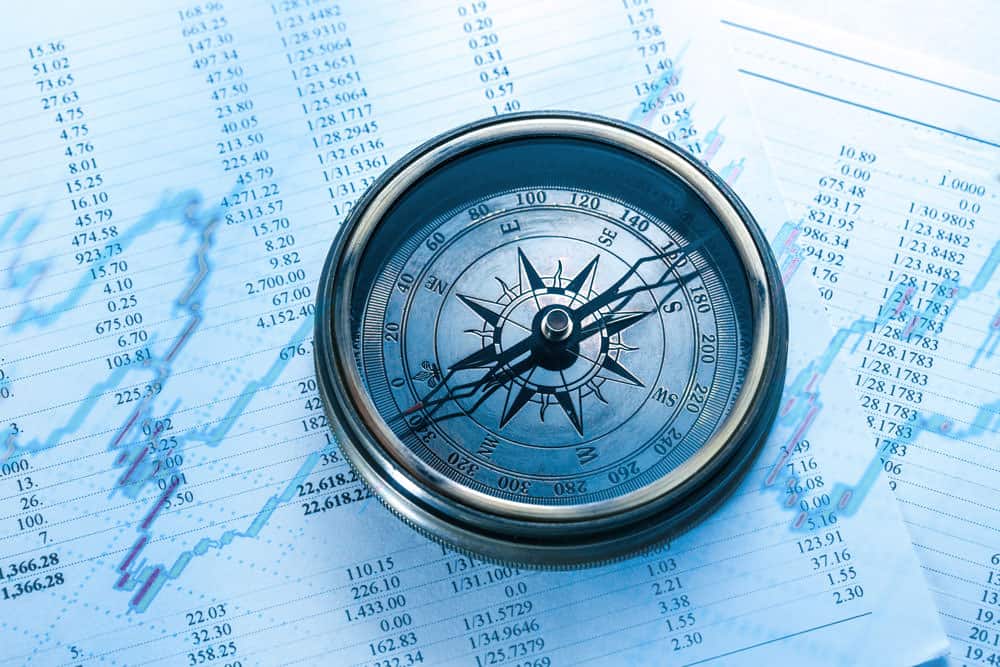 The Sell-Out index is the only monitoring tool able to provide trusted, harmonized and comparable information on the monthly sell-out trends of the watch & jewellery industry in its following top markets:
USA
Hong-Kong
China
United Kingdom

Singapore
Germany
France
Macau (quarterly base)
Duty Free & Travel Retail (quarterly base)
SOURCES
Sell-Out Index data is based on official sources, not third party data providers.
They are sourced from the monthly surveys of official national statistics departments. Retail sales statistics are an important economic indicator and one of the earliest short-term measures of economic activity. They are used in the compilation of the national accounts and widely used by private and public sector institutions.
They cover the watch & jewellery specialized distribution circuits (independent retailers, mono-brand boutiques, specialized W&J chains) and include their on-line retailing activity. In Hong Kong, in addition to the specialized circuit, watch & jewellery sales in Department stores are also included.
INFORMATION
Year-on-Year and Year-to-Date monthly evolutions of the total watch & jewellery specialized stores turnover are provided. They are calculated at current prices, and are not seasonally adjusted (except in the UK). It facilitates a harmonized comparative analysis with subscribers' proprietary sell-out data.
Additionally, comparison with the evolution of the aggregated sales of retail goods of the markets allows for a much better understanding of the watch & jewellery industry dynamics in the market and its real, rather than reported, consumption patterns.